At Merge, we're a passionate team of designers, developers, strategists and creative thinkers guided by the belief that our success depends on your success.
Michelle Dodd
Founder + CEO
Michelle has a desire to magnify the reach of nonprofits and mission-driven small businesses through impactful websites and strategic digital marketing. With a belief that one's personal mission can be achieved through meaningful work, Michelle creates an environment that inspires her team and builds valued, lasting partnership with clients.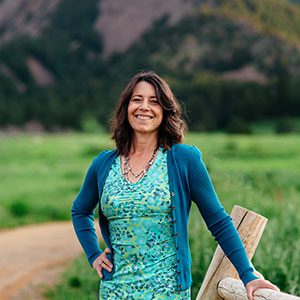 Dina Barnese
Project Manager + UX Strategist
As a UX Strategist, Dina applies human-centered design principals to websites and mobile apps, keeping the user experience top of mind. She approaches project management with a goal of guiding the client's vision to reality, keeping the big picture in mind while managing details and tasks.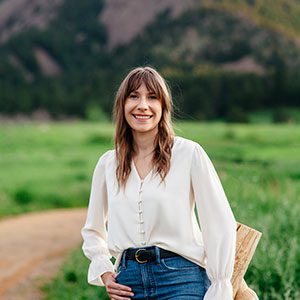 Luda Polyakova
Digital Marketing & Content Strategist
Luda is a strategic and creative thinker who supports clients' goals by conceptualizing, planning, designing, creating, editing, and publishing content. She enjoys working closely with clients to bring their brand vision to life.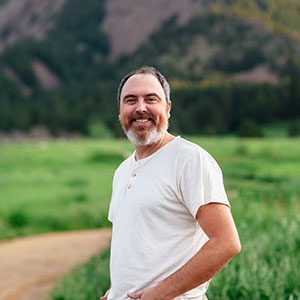 Brian Hutchinson
Creative + UX Designer
Brian is a digital creative designer who's been helping businesses build a better brand experience through visual design for over 15 years.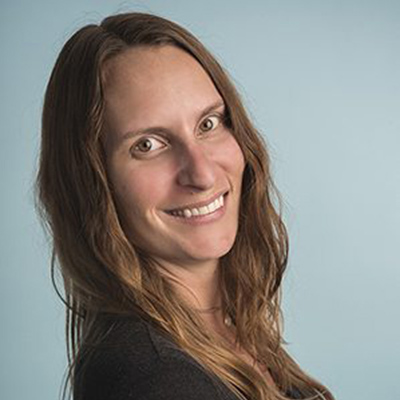 Lara Gomora
Digital Designer
Lara has been delivering creative web design and branding to businesses, startups, and nonprofits for the past decade.
Alex Herrera
Support Specialist
Alex is a communications professional who's worked in the non-profit sector for over seven years and specializes in email deployment, database hygiene, and metrics reporting.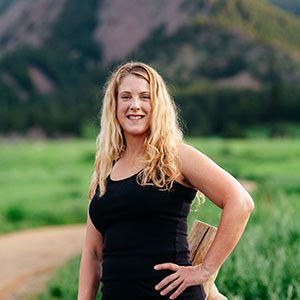 Julie Tuerk
Web Developer
Julie brings a diverse background to her practice of web development. She has studied computer programming, art, and psychology, and is also a certified sommelier.
Stacey Schultz
Co-founder + Visual Designer
It was Stacey's passion and enthusiasm for helping small businesses and non-profits elevate their online experience and digital strategy that led to her co-founding Merge.
Merge was founded on high standards for quality work, communication, and innovation. We share a desire to do only the best work, with the best people, for the best clients.
We help small businesses and non-profits achieve strategic and creative brand experiences that align with, and elevate, their organization's mission. We deliver a full range of creative services from graphic design and branding to web design, web development, and digital marketing.
We strive to:
SUPPORT your organization's business goals
CONNECT with your audience to engage, inform, and inspire them to action
SERVE the needs of your stakeholders and board members
We're a small studio by design, delivering a personal, hands-on approach with senior talent. We measure our success by your success. You'll be treated as a partner, we'll communicate honestly, and you'll get work that reflects your brand's unique personality.