At Merge, we're a passionate team of designers, developers, strategists and creative thinkers guided by the belief that our success depends on your success.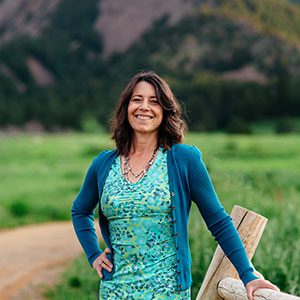 Dina Barnese
Project Manager + UX Strategist
As a UX Strategist, Dina applies human-centered design principals to websites and mobile apps, keeping the user experience top of mind. She approaches project management with a goal of guiding the client's vision to reality, keeping the big picture in mind while managing details and tasks.
Michelle Dodd
Founder + CEO
Michelle has a desire to magnify the reach of nonprofits and mission-driven small businesses through impactful websites and strategic digital marketing. With a belief that one's personal mission can be achieved through meaningful work, Michelle creates an environment that inspires her team and builds valued, lasting partnership with clients.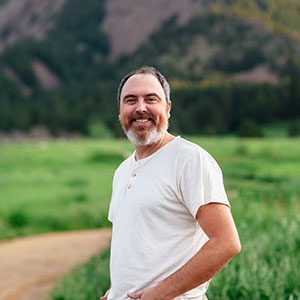 Brian Hutchinson
Creative + UX Designer
Brian is a digital creative designer who's been helping businesses build a better brand experience through visual design for over 15 years.
Alex Herrera
Support Specialist
Alex is a communications professional who's worked in the non-profit sector for over seven years and specializes in email deployment, database hygiene, and metrics reporting.
Carolyn Kerchof
Writer, Editor + Social Media Specialist
Carolyn is dedicated to understanding what clients want to communicate and conveying it in sparkling prose.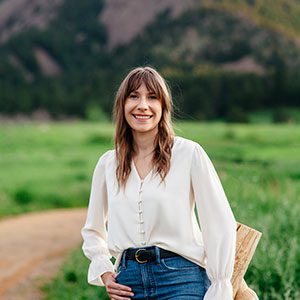 Luda Polyakova
Marketing + Communications Coordinator
Whether she's crafting ad copy, writing website content, or developing a communications strategy, Luda is adept at conveying her client's voice and values.
Stacey Schultz
Co-founder + Visual Designer
It was Stacey's passion and enthusiasm for helping small businesses and non-profits elevate their online experience and digital strategy that led to her co-founding Merge.
Dana Tracy
Writer, Editor + Social Media Specialist
Dana has a passion for story telling and connecting brands, companies and institutions with their target demographics.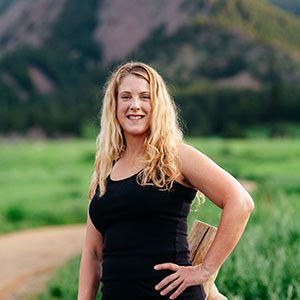 Julie Tuerk
Web Developer
Julie brings a diverse background to her practice of web development. She has studied computer programming, art, and psychology, and is also a certified sommelier.
Merge was founded on high standards for quality work, communication, and innovation. We share a desire to do only the best work, with the best people, for the best clients.
We help small businesses and non-profits achieve strategic and creative brand experiences that align with, and elevate, their organization's mission. We deliver a full range of creative services from graphic design and branding to web design, web development, and digital marketing.
We strive to:
SUPPORT your organization's business goals
CONNECT with your audience to engage, inform, and inspire them to action
SERVE the needs of your stakeholders and board members
We're a small studio by design, delivering a personal, hands-on approach with senior talent. We measure our success by your success. You'll be treated as a partner, we'll communicate honestly, and you'll get work that reflects your brand's unique personality.